Prophetic Word for North Korea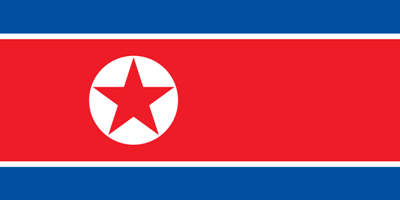 The Lord would say this to North Korea:
God is about to do something in North Korea that will shock everybody.
North Korea, God is going to deal with the president of North Korea the way he dealt with Nebuchadnezzar.
The Lord will appear to him in the bed room.  He is the Lord's servant.  He will come to know the Lord.
Many leaders are going to know the Lord like the president of North Korea.
The church is entering into a season called power demonstration.
This power will not only be demonstrated on the streets alone but also in state houses and palaces.
There is going to be a move of God in North Korea.
Radical change will take place in North Korea.
May God position his Daniels. to explain to the king.
---
Julius Suubi of Highway of Holiness Ministries International