A Word of The Lord to Five-Fold Leaders
A Word of the Lord to the Shepherds and five-fold Leaders in the Body of Christ in 2015.
You will either Humble yourselves and receive the Mantle of Prayer to become the House of Prayer for all Nations or you will come under Strong Delusion and Deception and take on the mantle of Anti-Christ and become part of the one world false Church that is rising. The choice is yours, says the Lord.
You wont be able to stand in the coming darkness without an ever increasing measure of the Spirit of Prayer.
Wake up and Seek the Lord like never before!
Its not time to play, but time to Fast and Pray and take the people of God deeper.
---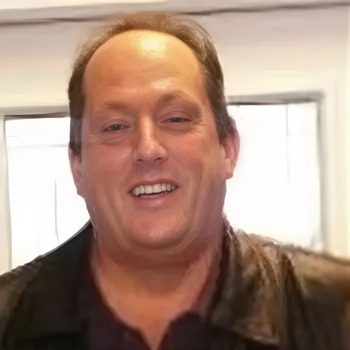 Kevin Nugent