God is giving you 3 assignments now!
You must pass them all very well. Why? Because He said you can handle it!
You shall till, plant, and water!
You can't afford to look and wait for your "Apollos" to show up before you do anything because you won't and don't have an "Apollos" to walk this thing out with you!
For a "short time", you're going to solo. Yes, you're going to have to do these assignments in one place, the place God has given you and has yet to give you, all by "yourself"!
The harvest is plentiful, the laborers are few (Matthew 9:37)
There is a revitalization of territories going on in the spirit that is ready to set launch into the earth! Not onto it, but in to it!
There is a harvest waiting to take place that is holy and righteous and where God sets your feet, you through the Spirit of The Lord, will till, plant and water for the glory of God and you shall move on to your next appointed place, only when God tells you to do it, and not a moment sooner than that!
For your discipline and obedience to follow God's word, you shall be heavily rewarded with the fruits thereof!
"Every place that the sole of your foot will tread upon I have given you, as I said to Moses" Joshua 1:3 (NKJV).
"I planted, Apollos watered, but God gave the increase" 1 Corinthians 3:6 (NKJV).
"So Samuel said:
"Has the Lord as great delight in burnt offerings and sacrifices,
As in obeying the voice of the Lord?
Behold, to obey is better than sacrifice,
And to heed than the fat of rams" 1 Samuel 15:22 (NKJV).
By the grace of God,
– Apostles Shawn and Jennifer Hobbs
---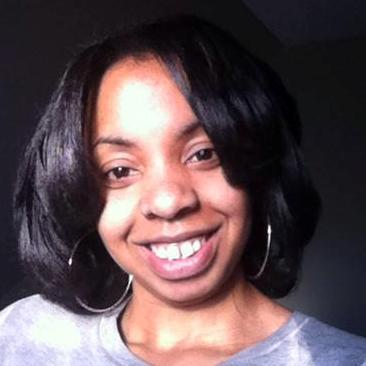 Apostle Jennifer Hobbs of Whole Armour of God Ministries International, seeks to bring healing and deliverance through the guidance of the Holy Ghost while building congregations in accordance to Matthew 16:16-18. They specialize in deliverance and demonology; with understandings of the principles and principalities that rule this world (Ephesians 6:10-20) and how to best defeat them, in Jesus' name. They have been blessed to be operating under Apostolic and Prophetic anointing, with signs and wonders following (Mark 16:17). The ultimate goal is lifting up the name of Jesus and proclaiming the Gospel accordingly (Ezekiel 2, 2 Corinthians 12:12).