In EVERY area, God IS Concerned!
Obedience is better than sacrifice!
God has relentlessly been talking to some of you since mid to late last year, all the way to the start of this year, about changing your diets and you still have not done so!
You asked for long lives, but you're still eating unnatural and unhealthy things, sizes and portions! And guess what? It's not only just regarding "large servings" which most people think of immediately, it's also about the extremely small servings too!
Some of you because of this and money, have chosen willingly to neglect your health even after several warnings! For example, you've looked with your natural eyes and told the $4.99 bag of apples "No!" But have said with your own flesh's logic to the bag of $0.99 Doritos [crisps] a strong, "Yes!"
The devil is a liar! You can "afford" obedience! Therefore, you better turn that bag of Doritos in for a refund towards the purchase of those apples, in the name of Jesus!
Your life is on the line, seriously! You know you heard God tell you what to do, and He will provide it! There is NO excuse to not obey God, especially in this hour!
God is concerned about every area of your life! You are his child…. God remembers your prayers, and you asked for long life! How else would you suppose it happen?
Trust God, for He's directing your changes of habits in this season! God is tired of seeingHhis children sick, His people in despair, especially over the conditions of your bodies! Make up your mind and your natural palate to obey God, now!
"Beloved, I pray that you may prosper in all things and be in health, just as your soul prospers" 3 John 1:2.
By the grace of God,
– Apostles Shawn and Jennifer Hobbs
---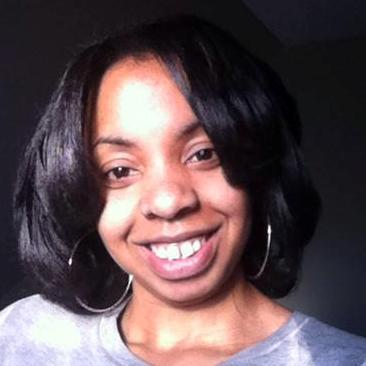 Apostle Jennifer Hobbs of Whole Armour of God Ministries International, seeks to bring healing and deliverance through the guidance of the Holy Ghost while building congregations in accordance to Matthew 16:16-18. They specialize in deliverance and demonology; with understandings of the principles and principalities that rule this world (Ephesians 6:10-20) and how to best defeat them, in Jesus' name. They have been blessed to be operating under Apostolic and Prophetic anointing, with signs and wonders following (Mark 16:17). The ultimate goal is lifting up the name of Jesus and proclaiming the Gospel accordingly (Ezekiel 2, 2 Corinthians 12:12).