The Lord says: This is Your Hour of Access!
Hearing the words ACCESS and UNLIMITED this a.m. Thus Saith the Lord:
"This is your hour of access into My fullness, My unlimited Grace, unlimited Glory, unlimited Favor, unlimited Anointing. I Am bringing My sons and daughters into a place of wholeness where I can trust them and turn up the power of their words.
I am taking away from their lips and minds the power to hurt and wound. The healing power of My love is healing them of there wounds.
When the heart is right and the motive is right and the motive is love and to see my Body edified, equipped and built up, then, like Samuel, none of their words shall fall to the ground.
I Am releasing the prepared vessels and through their prayers, their praise, their proclamations and their prophecies, they shall begin to steer the course of My whole body in the earth.
I Am releasing reformation, restoration, refreshing, revival and awakening.
Beloved, as you allow me to melt your hearts and break your hearts with the things that break My heart, and you learn to speak My words, only the words I speak, from within your Spirits, then I will release My Spirit without measure upon your words, because they are My words.
I Am that I AM is perfecting your Prayers, your Praises, your Proclamations, your Prophecies. THIS ONLY OPERATES THROUGH PERFECT LOVE!!.
Ask me and I will perfect your love and turn up the Power of utterance to change Individuals, .Families, Churches, Cities, Regions and Nations,"
thus Saith the Lord.
---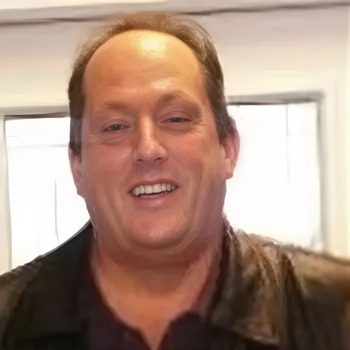 Kevin Nugent