The Lord says: This is Your Season, Your Time!
Been Praising, Praying and Worshiping since this early morning the cloud of His Glory and Presence is thick here.
I hear the Lord say: "This is your season. This is your time. The bowls of intercession of many generations are being poured out and because of this, it is a season of great acceleration and advancement for you who have clean hands and pure hearts."
I hear the word, "Access granted into My throne room, into the fullness of My Glory," says the Lord, "Access into the Faith of The Son of God. Access into miracles and breakthroughs, revelation and Power. The Power to destroy every yoke and break every stronghold over your lives Families, Churches Cities and Nations!!
Press in and receive and Go forward as My flames of fire the prisoners and captives are waiting for you to come forth, Sons & Daughters of God."
---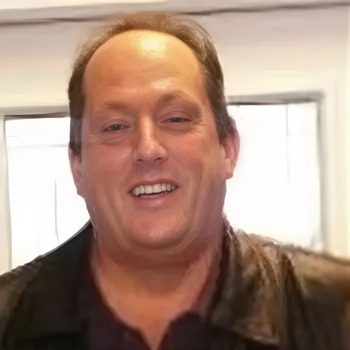 Kevin Nugent