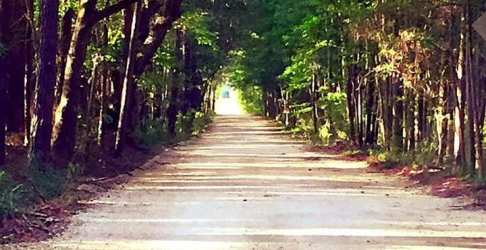 When one has completely surrendered life to the road less traveled (total surrender to God), many almost magical things begin to happen.
First comes a peace that surpasses all understanding; then, amazing God-incidences (first thought to be coincidences), and then, an awareness that truly a new journey has begun.
If the truth be told, this road can be both exciting and terrifying — exciting in that it is 'all good,' terrifying in that comfort zones 'must' be almost 'recklessly' abandoned.
This road has bumps along the way, for sure; but soon the rough road smooths again, as does a bit of clarity as to the destination.
Finding this road is life's most important journey, and key to the destination of finding life's true purpose. Purpose is the ultimate super highway — the way to travel on this planet called earth.
Have you found this road?
If not, and many have not, seek God through His son Jesus, and watch the course of your life change in an instant.
~ Clay Sikes
---
Clay Sikes ~ Lighthouse Prophecy.