The Word of the Lord to the Remnant
Yes, The Word of the Lord to the Remnant.
It is time to press to the top of the Mountain.  Lay aside every weight that hinders you and seek My face, says the Lord.
At the top of the mountain you will encounter Me as the devouring Fire.  There I will do the finishing work of purging and refining, before the full empowering of My Spirit upon you.
Come into the inner chambers for a little while longer.  There is safety and protection in My presence.
There is a separation taking place right now for many of you.  This is for your protection.  I'm disconnecting you from those who are satisfied and comfortable and who refuse to forsake all and fully follow me, because they refuse to obey My Voice.
They come to leech off of you and drain you of strength.  You need to climb the Mountain to the Top.
This is not a time to be comfortable or complacent or satisfied with your current level of My fire and Glory.  I'm shaking many who are sent to hinder.  There are others you must disconnect from.  They cannot go where I'm taking you right now.
Later you will be able to reach back and help some of them.  You must maintain your forward momentum with Me.  There is much I desire to reveal to you in this season and much that I will download to your spirit as you seek Me with all your hearts.
This is your time to fill up before the time of being poured out and pouring out in a greater measure in this place of pressing, seeking, waiting and resting in Me.
I am completing the work of healing your hearts, minds and emotions that you may move into the new thing with a greater wholeness than you have ever known, says the Lord.  And from there you will see the greater works and the greater glory as I baptize you in My Love My Light and My Power, says the Lord
---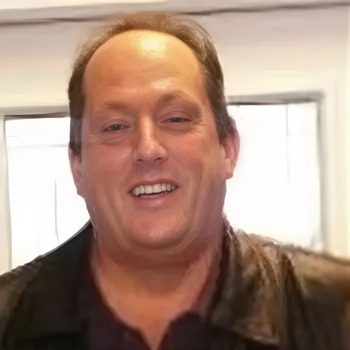 Kevin Nugent