A Word of The Lord to the Remnant
A Word of The Lord to the Remnant:
The Finishing Touch
Many of you have been going through great refinement, fiery trials, an unusual level of persecution. You have been pressed out of measure.
The warfare and the attacks have been relentless and sometimes you have wondered whether you will make it. You have been betrayed, back stabbed, whispered about, slandered and totally rejected by people whom you have poured your hearts out to, and laid your lives down for.
Congratulations, says the Lord! You are passing the test, the final test before your hour of promotion from the prison, to the palace, from the gutter, to the throne.
These fiery trials have been designed to burn out the infirmities and weaknesses of your natural minds, to cause you to press into Me, says the Lord, that you might be Healed of All your Wounds, so that there might be no mixture in the rivers that will flow out of your bellies.
So that only the pure waters of life might come forth, so that men may taste Me, and not you, the things that I have declared over you in your prayer closets, are about to be spoken over you Publicly.
This is the hour of not only the release, but the manifestation, of your Promotions. You have waited patiently, and at times you thought you were crazy concerning the dreams visions and promises I have given you. No, you are not crazy! You have the spirit of love, power, and of a sound mind, and yes, you have lost your minds and you have gained My mind, My Heart, My Love, My compassion!
You are My over-comers, My beloved sons & daughters, My champions, My deliverers. I took you through the hard paths so that you would be prepared and equipped to deliver My people and those experiences have made you strong in Me and the power of My might.
You are My present day Daniels, Moses', Elijahs, Pauls, Deboras, My Jeremiahs, My Marys, My stone cut out of the mountain. People, My end-times champions, My more then Conquerors, people, this is your hour to shine, to rise, to heal, to deliver, to set the captves free. This is the hour of your anointment, your ordination, the completion of your preparation, go forth in the fullness of My love, life, and power, and do and be all that I have called you to do, and be.
I have prepared the way for you, and all of heaven backs you, says the Lord.
---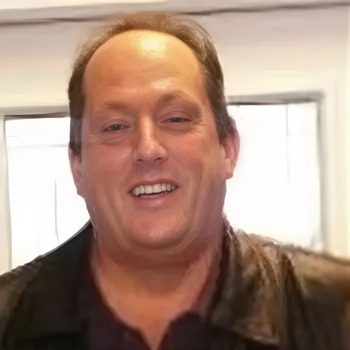 Kevin Nugent