The Lord says, Time to Release My End-Time Chosen Leaders
A Word of The Lord.  The Time has come to release My End time governmental Apostles & Prophets.  Those whom I have hand picked and chosen, even from there mothers womb.
Most are unknown, some of them are already on the scene but not yet walking in the fullness.  Most are not.  These are My Hidden Ones!  The Mantles which I am releasing them with and into, are not Ascension gift mantles but Kingdom Governmental Sonship mantles.
These mantles, when fully released, will carry the full power of the prophets of old and of the first century Apostles, yet they will carry even greater authority.  None of them will be released who have not been tried in the Fire and chosen in the furnace of affliction.  They will carry the greater glory and minister the greater works.
They will not come in there own name but in My Name,  Says the Lord, because they will have become partakers of My divine Nature.  It is a hidden and mysterious work which I have hidden till this Hour.  They are My battle axes and weapons of war.  My sharp threshing Instruments.  My end-time generals, My Special Forces, My crack blitzkrieg troops!
They are My Leaders and Commanders!  They will lead My Army that is in the earth into victory and dominion.  They will carry the power to shift spiritual atmospheres and climates over individuals, churches cities and nations and as My end-time army begins to rise and go forth, you will begin to see multitudes come into salvation and the stadiums and arenas shall be filled, and every kind of miracle and healing shall be manifested.  Creative miracles, limbs growing out.
Cities, regions and nations will be shaken and changed and transformed by the Power and Glory of God!
---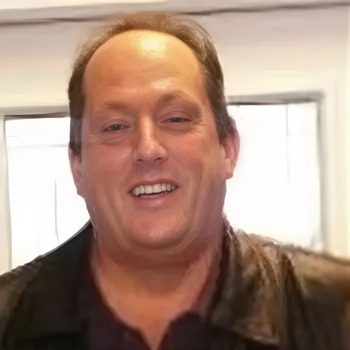 Kevin Nugent