I keep hearing the Spirit of The Lord say, "Let God redeem you"!
What God is trying to teach many of you and where he is teaching you, means everything right now!
You may have been wondering why you keep having to take the same test, the same trial, the same tribulation? It is simple! God wants you to redeem you into his promises by having you go through this thing again, don't complain about it, just pass it!
Yes it's uncomfortable and stressing but until you finally pass it?
Then will you be eligible for your promotion, graduate and move on! These "re-trys" are divinely set up so you can get it not right, but righteous!
God is not mocked! If you sowed the failed test, don't be surprised you reap a repeat test and remedial classes! Until you do make the passing grades!
Remember that all things, yes all things work together for good for them that love The Lord! Pass the test this time already, you can do this!!‪
"The Lord is not slow to fulfill his promise as some count slowness, but is patient toward you, not wishing that any should perish, but that all should reach repentance" 2 Peter 3:9.
By the grace of God,
– Apostle Jennifer Hobbs
---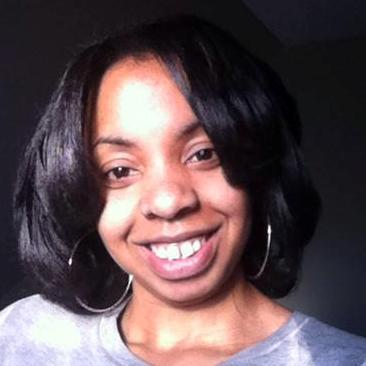 Apostle Jennifer Hobbs of Whole Armour of God Ministries International, a ministry based in Pennsylvania USA seeks to bring healing and deliverance through the guidance of the Holy Ghost while building congregations in accordance to Matthew 16:16-18. They specialize in deliverance and demonology; with understandings of the principles and principalities that rule this world (Ephesians 6:10-20) and how to best defeat them, in Jesus' name. They have been blessed to be operating under Apostolic and Prophetic anointing, with signs and wonders following (Mark 16:17). The ultimate goal is lifting up the name of Jesus and proclaiming the Gospel accordingly (Ezekiel 2, 2 Corinthians 12:12).