A Word of the LORD to the Remnant Sons and Daughters
A Word of the LORD:
To the Remnant Sons and Daughters…
Word of the Lord to the remnant sons and daughters. I hear the Lord say, "This is your hour of sealing.
I'm sealing your hearts your minds; your plans that are of Me; your destinies.
To you who have been faithful and have continued to look to Me as the Author and Finisher of your faith the work that I have begun in you, I shall surely finish it.
You shall stand before Me perfected and completed by My grace.
My Glory is rising within you in greater and greater measures. The world shall look and see my Son Jesus in His people, His bride.
My sons and daughter, they shall no longer see your wounds and your scars, but they shall see My glory in you, for I the Lord, am beautifying the meek with salvation. A salvation to your souls, where your spirit and souls shall be one and work and operate as one.
I am causing My mind to rise within My people and posses there minds with the mind of Christ. This is My marvelous glorious work that I am unveiling in and through My people who have fully surrendered and made themselves available to Me to do My work in, and through them",
says the Lord.
---
Preterism
The Preterist doctrine is a doctrine of devils. Be wary of those who preach that it already happened in AD 70, concerning the lawless one sitting in the temple.
John penned the book of Revelation in about AD 90 and in Revelation 4:1 said, "I will show you things which must be hereafter."
No True Apostle or prophet will teach that lie. It is fueled by the antichrist spirit. There is a literal mark of the beast coming. If they come to you teaching this lie, they are false.
"After this I looked, and, behold, a door was opened in heaven: and the first voice which I heard was as it were of a trumpet talking with me; which said, Come up hither, and I will show thee things which must be hereafter" Revelation 4:1.
Extract from Wikipedia:
"Preterism is a Christian eschatological view that interprets prophecies of the Bible as events which have already happened. Daniel is interpreted as events that happened in the second century BC while Revelation is interpreted as events that happened in the first century AD. Preterism holds that Ancient Israel finds its continuation or fulfillment in the Christian church at the destruction of Jerusalem in AD 70. The term preterism comes from the Latin praeter, which is listed in Webster's 1913 dictionary as a prefix denoting that something is "past" or "beyond," signifying that either all or a majority of Bible prophecy was fulfilled by AD 70. Adherents of preterism are commonly known as preterists."
---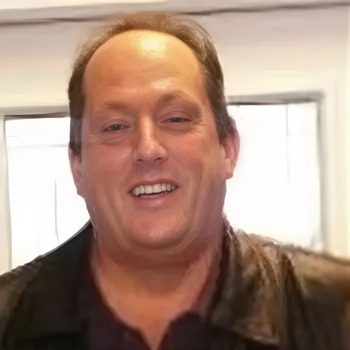 Kevin Nugent