A Word to God's Apostles, Prophets and Remnant
A WORD OF THE LORD to God's End-time Apostles, Prophets and Holy remnant.
This is your finest hour, the hour to step into the greater, yes, the greater wisdom! The greater grace, the greater glory, the greater peace, the greater provision, the greater love.
This is the time and the season to receive the honor that is due. It is so that you may do all that I have called you to do. That you come to the forefront with the purity of the Gospel, and with the whole counsel of My word, that My Church, My Body, might be fully equipped and fed the meat of My word, so that they might become strong in Me and the Power of My Might, says the Lord.
I will silence the gainsayers (opposers), the gossipers, the slanderers, the whisperers, those who destroyed your influence and diminished your ability to do what I have called you to do. For when they speak against you, they speak against Me, and I will begin to resist those who do so, in this hour.
The very ones who have come against you in the greatest measure, I will cause them to come and sit at your feet to receive My wisdom and counsel. You must love them as I love them, that I may reach those who can be reached and touch those who can be touched.
They have been instruments in My hand to move you into a deeper place in Me. So I say unto you, Arise and Go forth and begin to possess the land that I have called you to.
I am sending you forth with the wind of My Spirit at your back, and the angels of My presence before you. All of heaven shall back you, as you speak my words of life and truth, says The Lord.
Go and feed My people, My Sheep, My body, My people. As you do, you will see the greater mantles, giftings and graces activated in your lives. You will know that you have stepped into the season of fulfillment of all that I have called you to and for, says The Lord.
---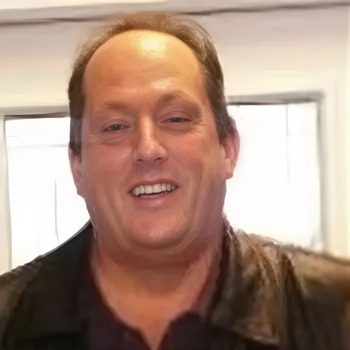 Kevin Nugent