Do You Wonder when Promises will be Manifested?
I am seeing in the Spirit that there are many of you in an in-between place, wondering when will the promises be manifested. Some are even saying, "Was it really you God?"
I hear the Lord, "Yes it was really me. You heard My voice and the vision I gave you and the promises I have spoken to you. They shall surely come to past.
The enemy has thrown up a smoke screen to make it appear that nothing is moving, nothing is changing, but that is the exact opposite of the truth. My angelic forces are moving and stirring behind the scenes. Much of this activity will soon be manifested in your lives and ministries and destinies.
Your adversary has waged war against you, your families, your plans, your purposes, your visions."
The Lord says, "Breakthrough is coming to you on the left and on the right, in every arena of your lives. I have you covered more than you know. Be strong, be encouraged, the victory is at hand, for I AM your fortress, your shelter, your strength," says the Lord. "I will surely keep you and sustain you and manifest My Power, My deliverance on your behalf," says the Lord your God. Amen!
---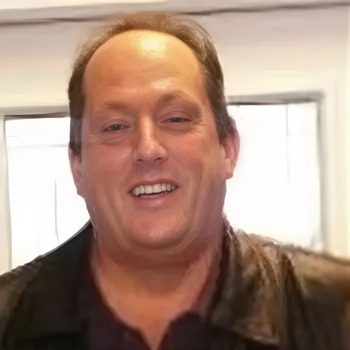 Kevin Nugent