The Lord says, This is a Season to FAST!
A Vision from the Lord of a woman putting food to her mouth looking sheepish, like a kid who has been caught in a cookie jar.
As I inquired of the Lord He said, "Many of My children are not fasting, some of My children are not fasting enough, most of my children are not in full obedience concerning fasting. These are perilous times and the shaking of the Nations has begun.
This is not the season to fast less, but the season to fast more. Surely," says the Lord, "I Am releasing grace to fast and pray like never before and grace to obey. Some of my remnant are responding, the majority of my people are not fully hearing that there are some things that will come upon upon you and your Nations that do not have to be. So, if you do not fast willingly, you will be forced to fast as famine, pestilence, and War come upon your lives and Nations.
This is not My desire for this to be so, nor is it my heart. The cup of iniquity is full in the nations. Only true repentance and the body of Christ, wide weeping between the porch and the altar, the sanctifying of a fast, and calling a solemn assembly call can avert some of the things coming.
My true leaders and shepherds are hearing this and blowing the trumpets the hirelings do not and will not warn and prepare. My people this is how you will know the difference between those I have sent and those who just packed up there bags and went between those who serve Me and those who serve there own bellies; between those who Build My Kingdom and those who build there own.
The ones that I have sent will warn and prepare you concerning the things that are to come and My coming," says the Lord.
---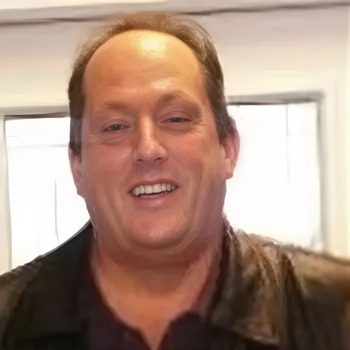 Kevin Nugent